Fusion3 operates on the core belief that technology alone will not solve the challenges that businesses face. At the center of every business is the people and we start every customer interaction by understanding how their people work and how we can make work flow better.    

Our team and our experiences are our key differentiators. Fusion3 brings diverse experience spanning business operations, technology management, development, and organizational leadership that drives value and builds trust with our customers.  

Combined we have successfully led many initiatives from both the process and technology arms for areas such as Project and Program Management, HR processes, Integrations, ITGRC, Field Service/Dispatch Services, ITSM (Support desk and NOC operations), ITOM, ITBM, ITAM, Configuration Management (CMDB), Data normalization, systems monitoring, and KPI reporting.  

We have been in the same position as YOU… our customer. From evaluating a new platform to digging in to figure out why a process just isn't working or why user adoption is failing, our team has been there! Let's work together to analyze and innovate to improve efficiency and people's lives.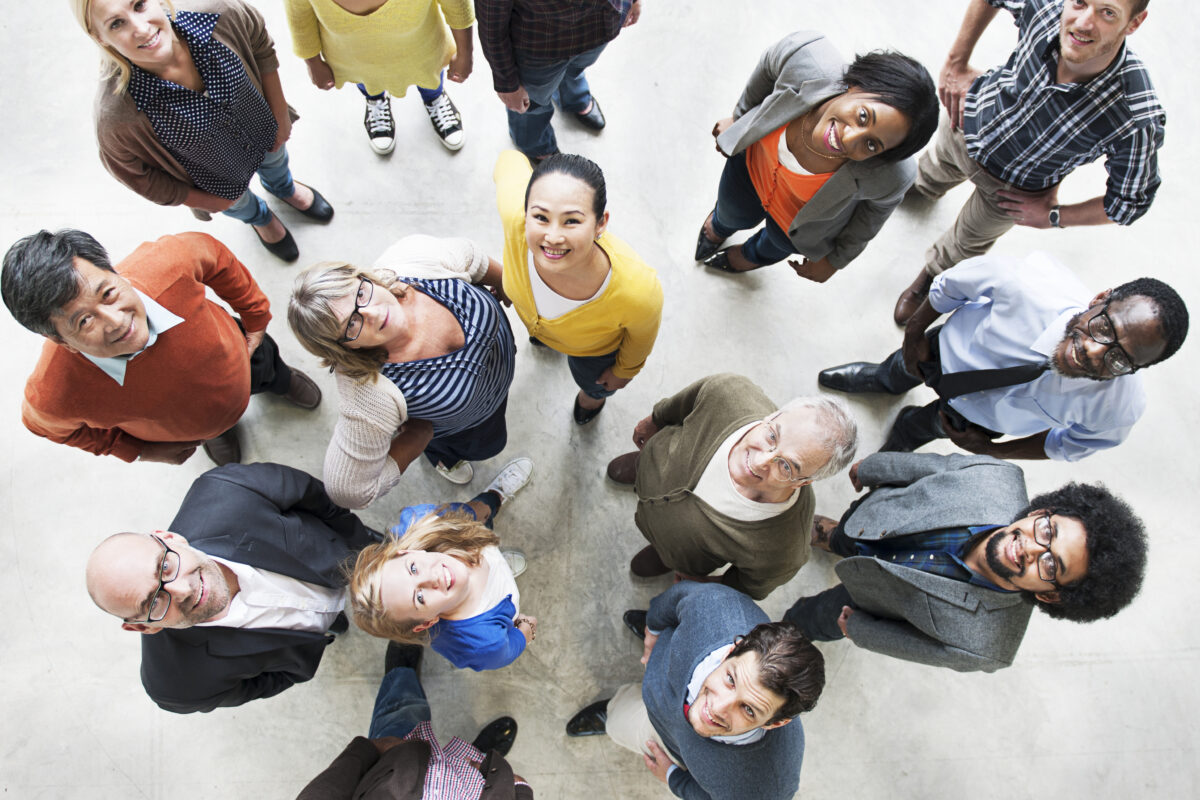 We have since realized that the combination of our experience is the perfect fusion (pun intended) to create a powerful team to assist in bringing your business initiatives to reality.   Through our projects as Fusion3 we have not only gained even more experience – we have all remained friends. We love what we do. Meet our team below. (and yes we are growing the team!).
We measure every interaction against our principles to ensure we are holding ourselves to our high standards so you get the best service.
PROFESSIONAL AND COMPETITIVE
Fusion3 is a ServiceNow® Premier Partner